Explore Maldive
Visit the smallest and one of the most beautiful places in the Asia.
Hurry - Book Now
Explore The Burj Khalifa
FEEL LIKE YOU'RE UP IN THE CLOUDS AT THE WORLD'S TALLEST BUILDING.
Hurry - Book Now
About
Eujen travels and tours was incorporated in Nigeria on the 10th of October 2008 under the Corporate Affairs Commission with registration number 77800, with a share capital of 30million.Eujen Travels and Tours Ltd is a one stop travel shop that offers the complete range of travel related service, and has been providing an unrivalled full spectrum of business, leisure travel services and training/ courses that our satisfied customers will certainly attest to. We pride ourselves in offering world class service in the regions we operate. Our well experienced consultants are friendly, professional and experience in accommodating both the seasoned and those new to the travel world. Also, offer clients with most economical, practical and convenient travel solutions. Eujen travels and Tours Ltd has received numerous awards and recognitions since date. We have established a reputation in the industry for having strong and long lasting relationships with both our suppliers and clients. Eujen Travels and tours Ltd is a member of some of tourism club and associations globally like SA Specialist, Magical Kenya, West Africa Tourism Organization, National Association of Nigeria Travel Agencies (NANTA) Federation Tourism Association of Nigeria, (FTAN) Skal International and many more.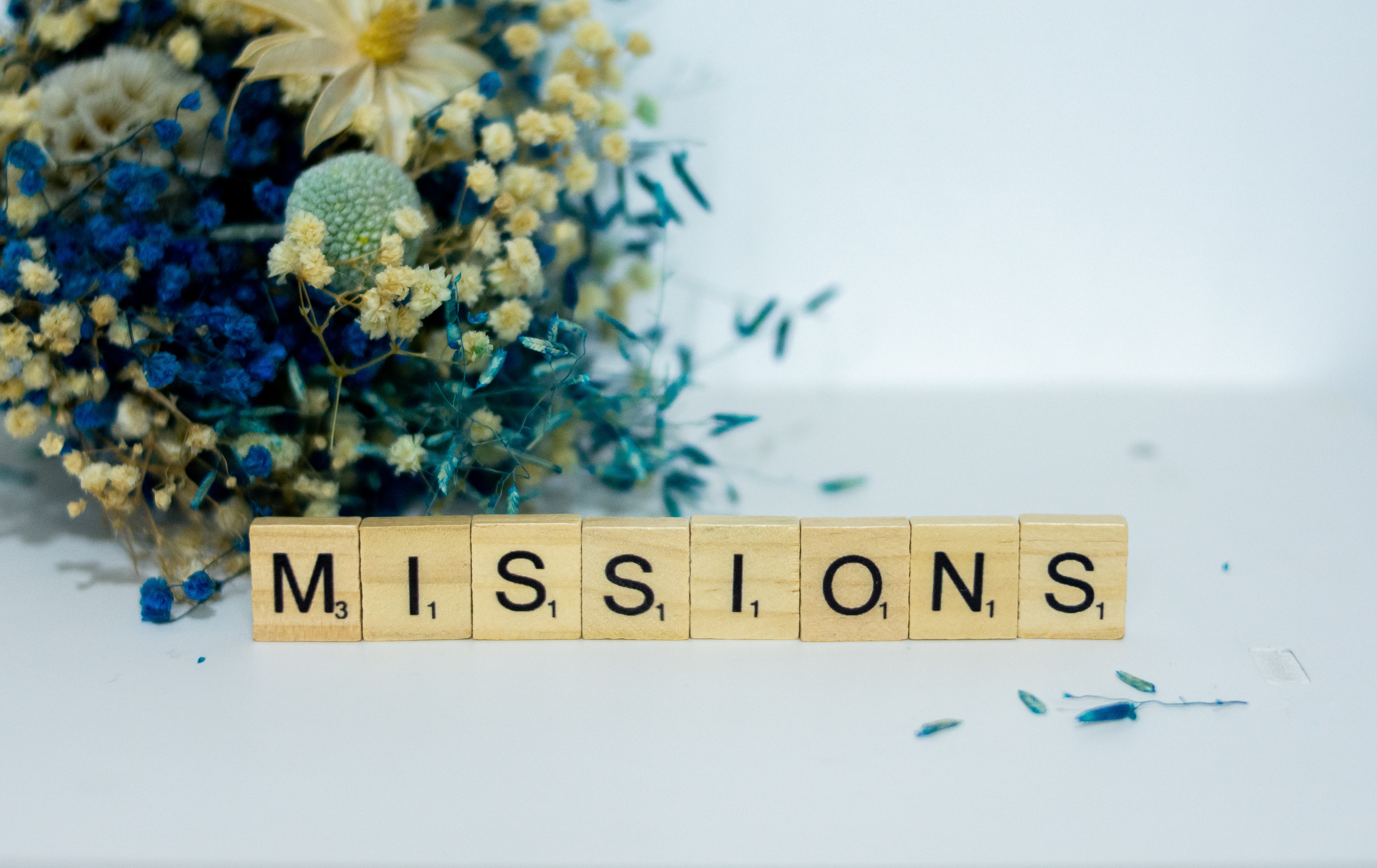 Our Mission
Eujen travels and tours ltd is committed to providing our clients with exceptional service a complete end to end booking solution covering all aspects of your travel needs tailored in house at an affordable price with proactive customer service.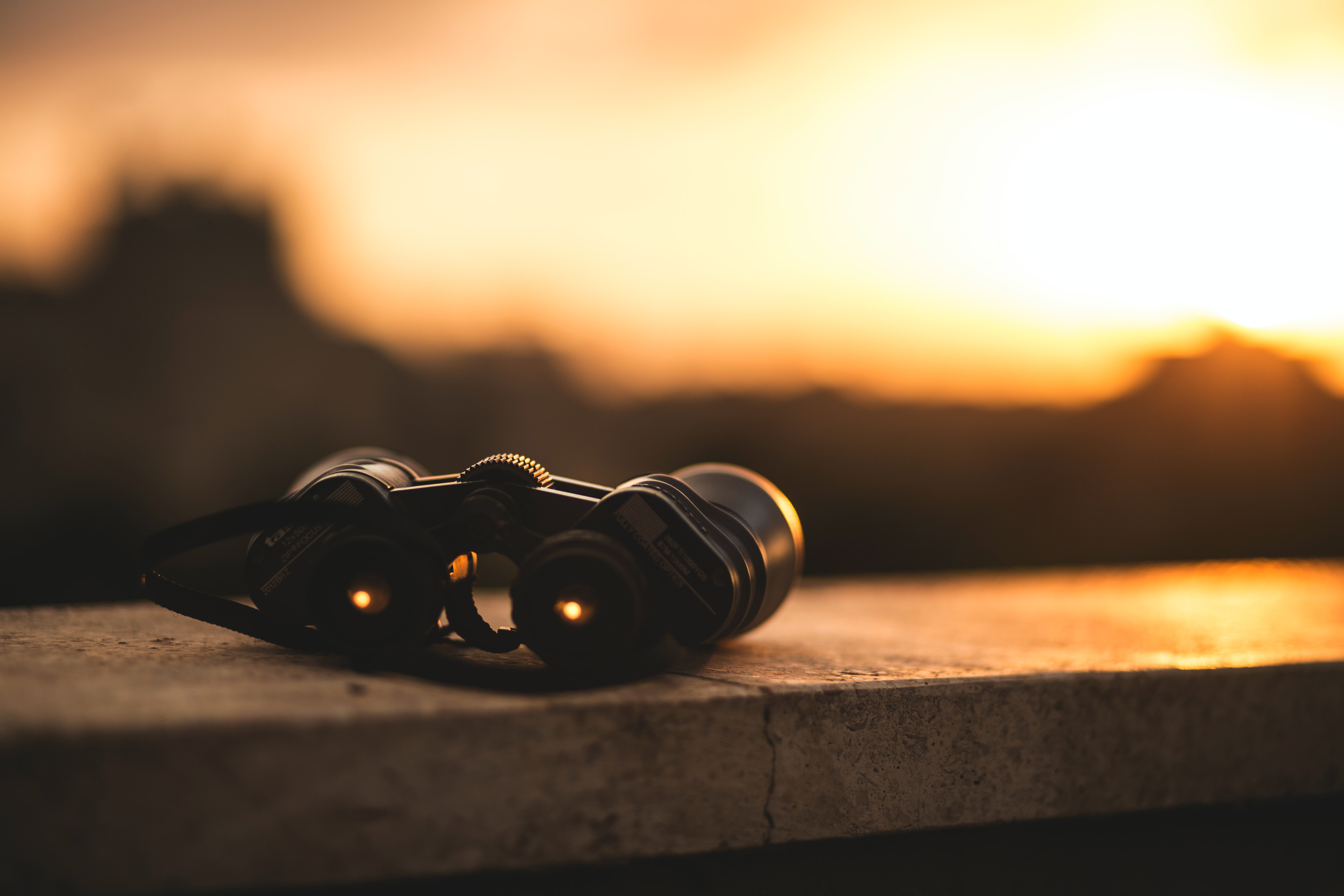 Our Vision
To be leaders of multinational travel agency in the region and our clients best partner, always providing the best possible product, with the highest quality of services, and demonstrating faithfully our commitment towards social and environmental responsibility.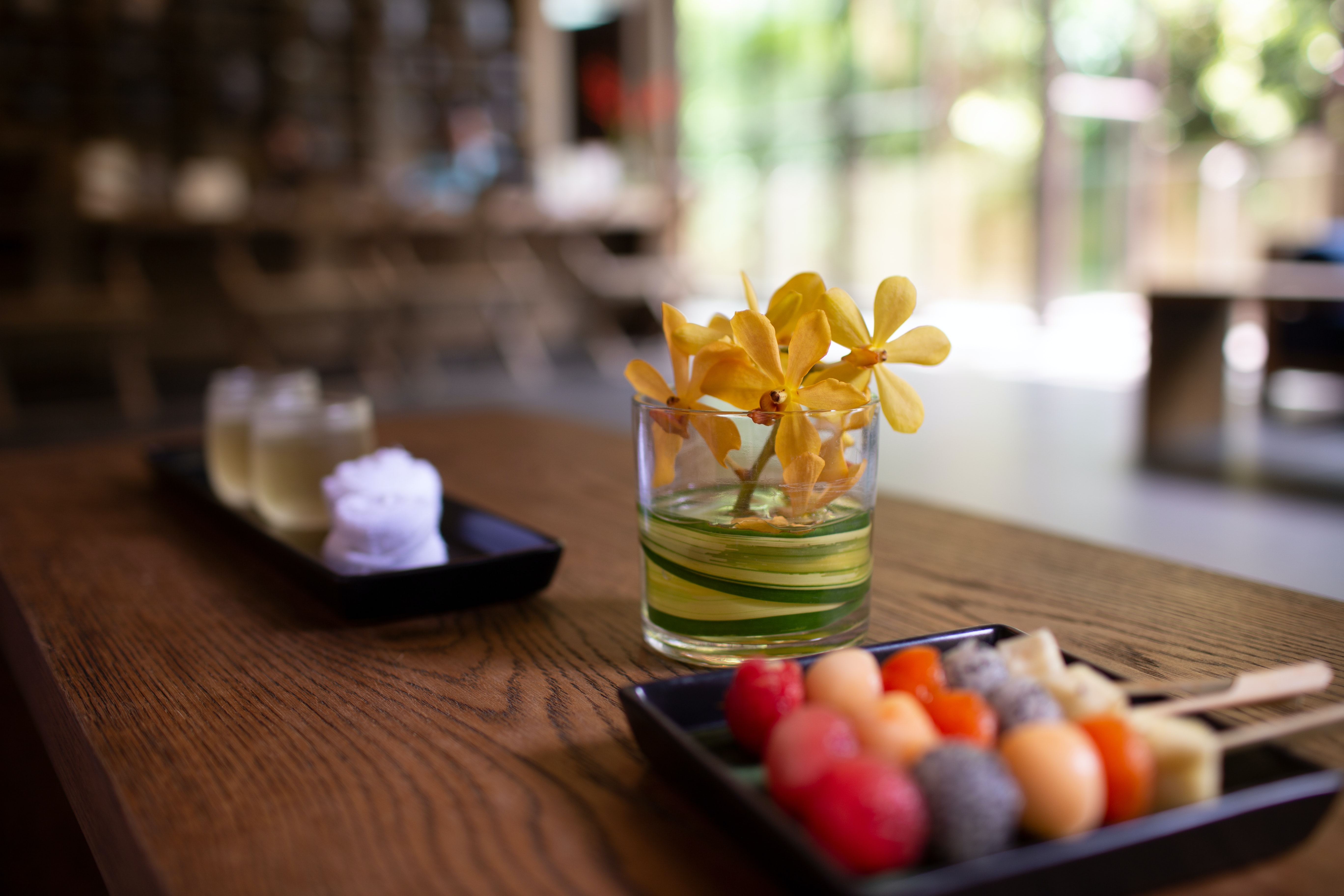 Our Motto
Supreme Hospitality.
Our Services
Tours
We complete all tour packages
Tourists
100% percent satisfaction from our clients
Destinations
We have covered a lot of places, but there is still alot to see so join us.
Hotels
100% Hotel satisfaction
how to reach us
You can send us a message using the form or visit our office at the address below or call any of the numbers on our website.
our address
Eujen Travels
IBB county & Golf Club,
41 Udi street, off Aso drive, Maitama Abuja.
+2348033276665
+2348098276651